A brief message from Jerry Wagner, President and Founder

"Flexible Plan will constantly be changing. We'll constantly be innovating, because that's what we're committed to do. You can't work in multiple market environments without being flexible and without being innovative. I don't think that'll ever change."

Our employees are some of our most valued assets
Hear their stories about Flexible Plan Investments and why they continue to go all-out to provide our advisors and clients the best service.
Our employees work as a team to provide the best service to advisors and their clients. Therefore, we make an investment in our culture to ensure that we have the best people in the industry helping advisors grow their business. See firsthand how we invest in our employees and our community.
Thank you to those who participated in our Caption This Contest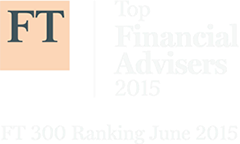 Fastest-growing
Private Company

PAST PERFORMANCE DOES NOT GUARANTEE FUTURE RESULTS.  Inherent in any investment is the potential for loss as well as profit.  A list of all recommendations made within the immediately preceding twelve months is available upon written request.  Please read Flexible Plan Investments' Brochure Form ADV Part 2A carefully before investing.
A lot can happen over 35 years
Scroll to see the events of the past 35 years

Celebrating 35 years of preserving & growing wealth through risk-managed investment solutions
Since 1981, Flexible Plan Investments has been dedicated to preserving and growing wealth through dynamic risk management. We are a turnkey asset management program (TAMP), which means advisors can access and combine our many risk-managed strategies within a single account. Our fee-based separately managed accounts can provide diversified portfolios of actively managed strategies within equity, debt, and alternative asset classes on an array of different platforms. We also offer advisors our OnTarget Investing tool to help set realistic, custom benchmarks for clients and regularly measure progress.
​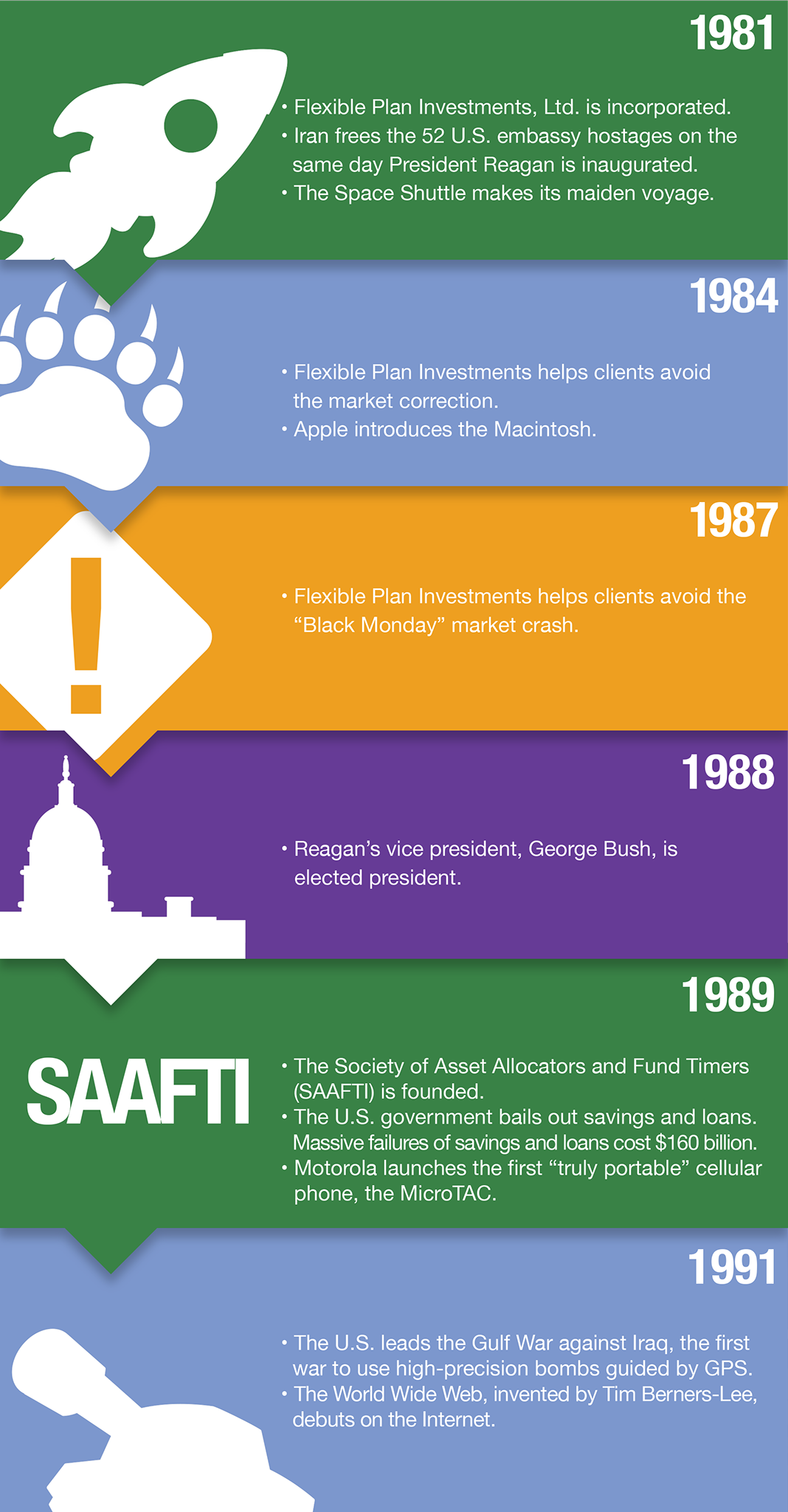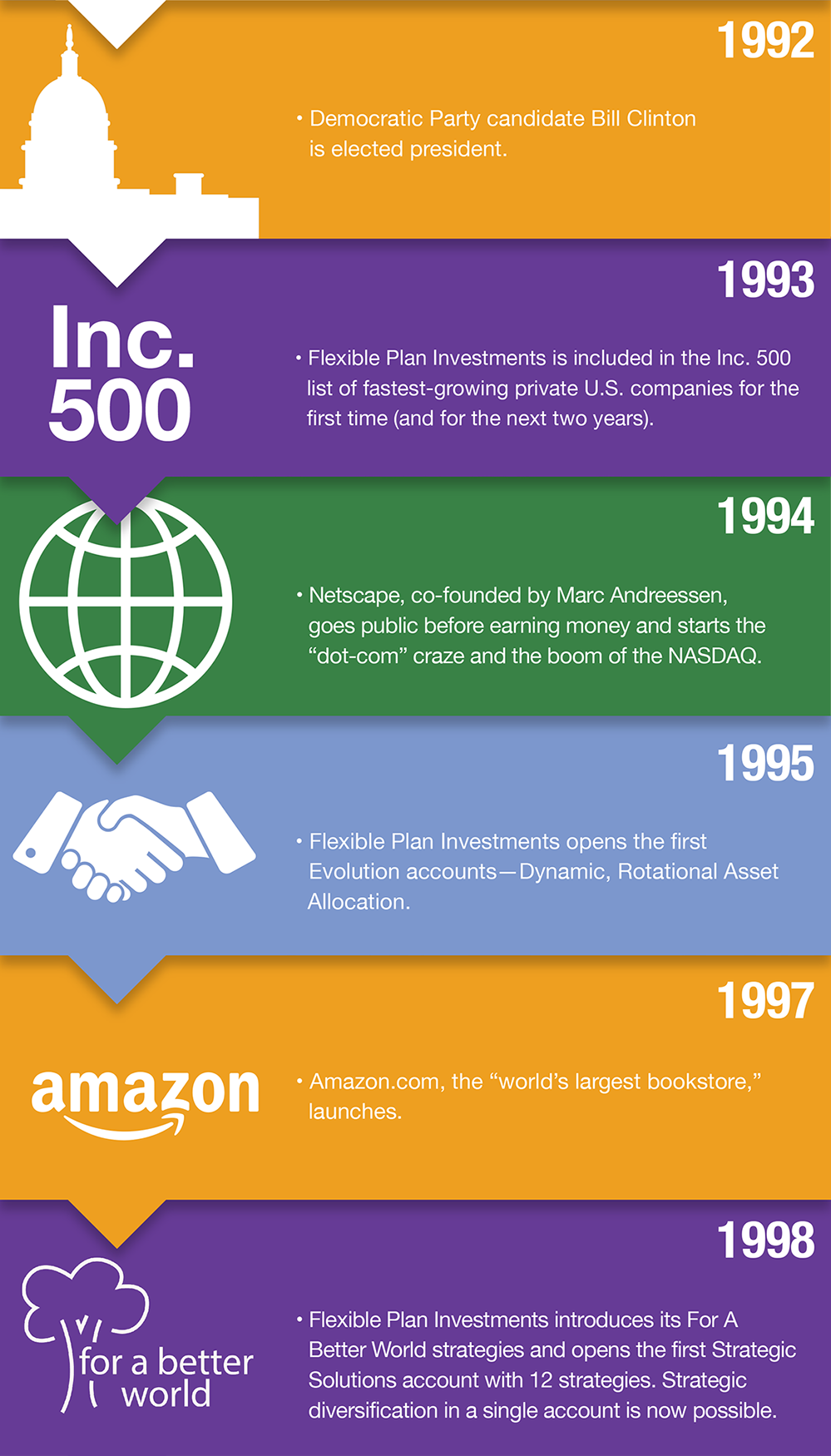 ​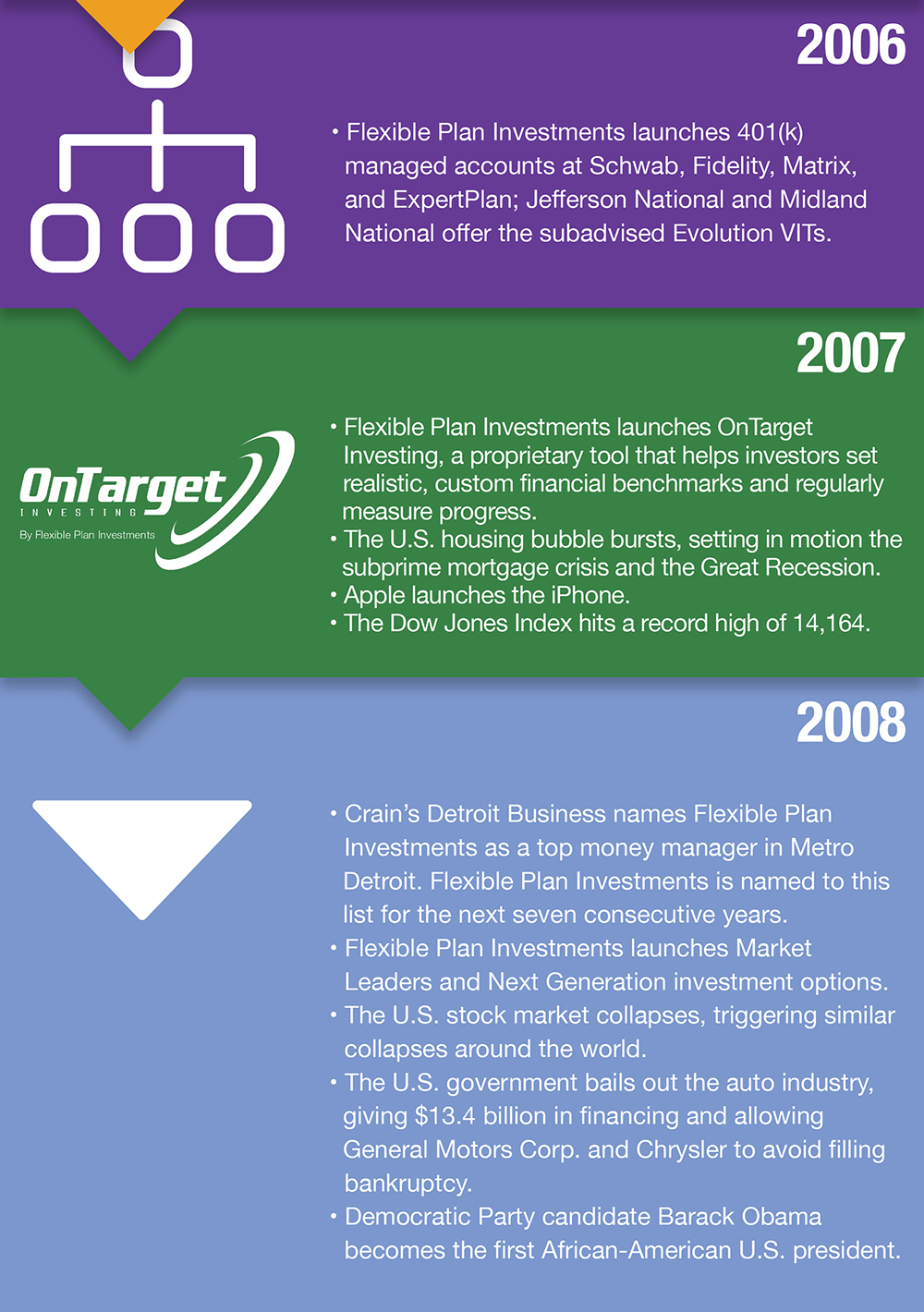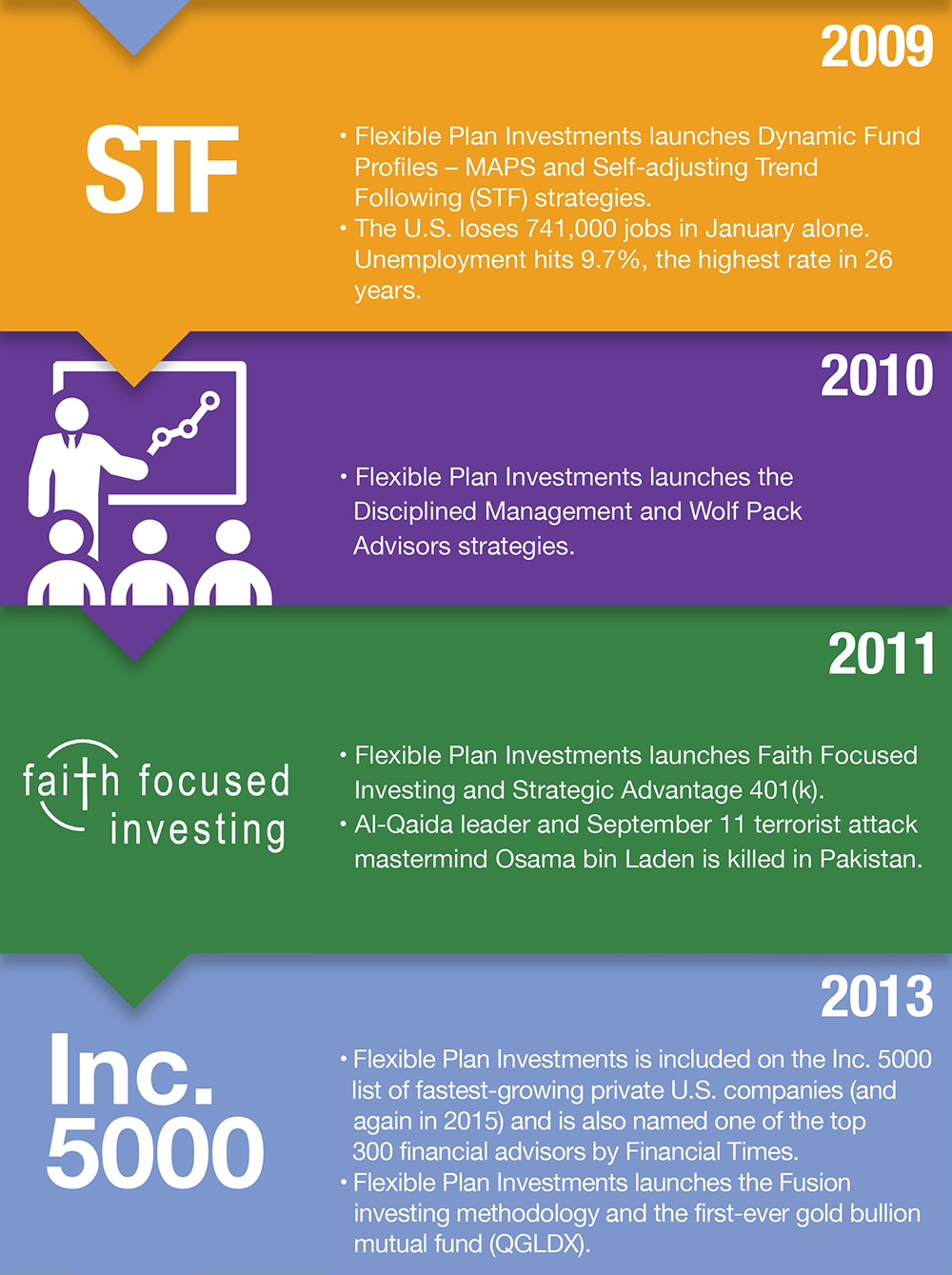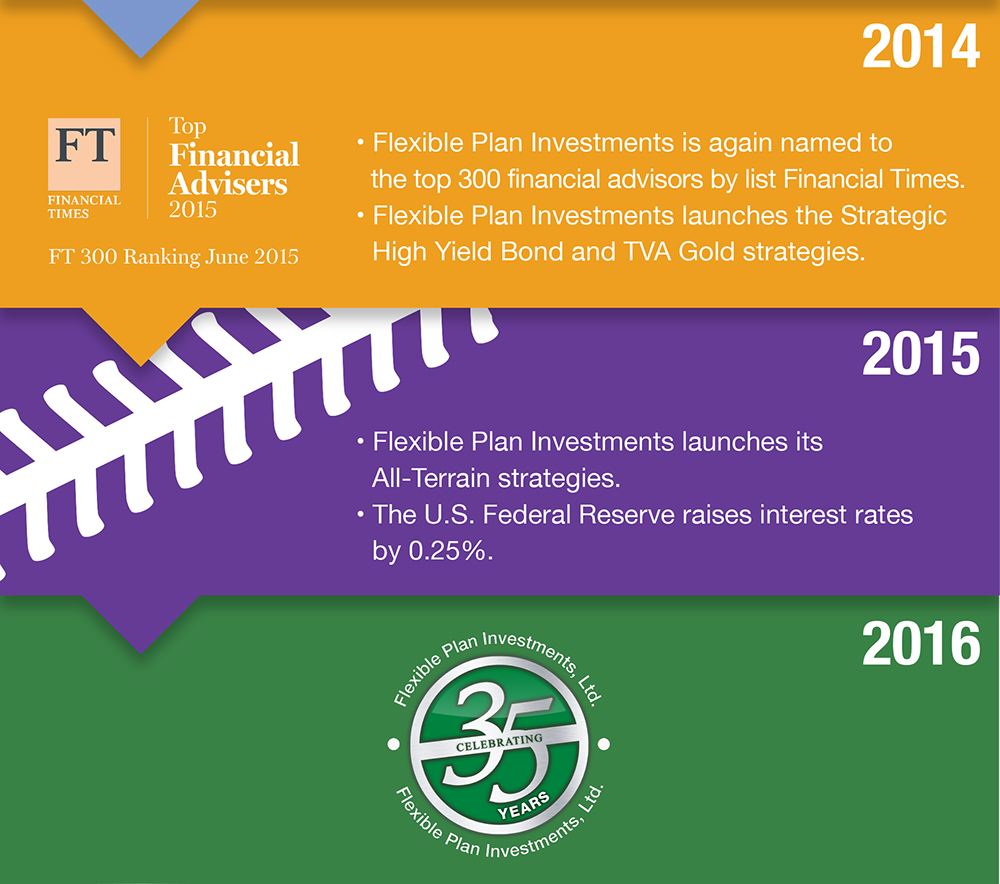 Resources:
(Accessed May 24, 2016)
BBC News. United States of America timeline. http://news.bbc.co.uk/2/hi/americas/country_profiles/1230058.stm
Explain That Stuff. Technology timeline. http://www.explainthatstuff.com/timeline.html
Piero Scaruffi. A timeline of the 20th century. http://www.scaruffi.com/politics/20th.html
"You won't be smiling if I jump off this teeter totter!"
"Caption this photo" contest
We are excited to announce that Kathy H. is the winner of our 35th Anniversary
Caption This Contest. Congratulations! Kathy's submission has won her a $35 gift card:
Want to hear more from Jerry?
Subscribe to Flexible Plan's Market Hotline Newsletter
to receive Jerry's weekly In My Opinion column.