How to manage and
build
your financial advising business with

powerful tools

from FPI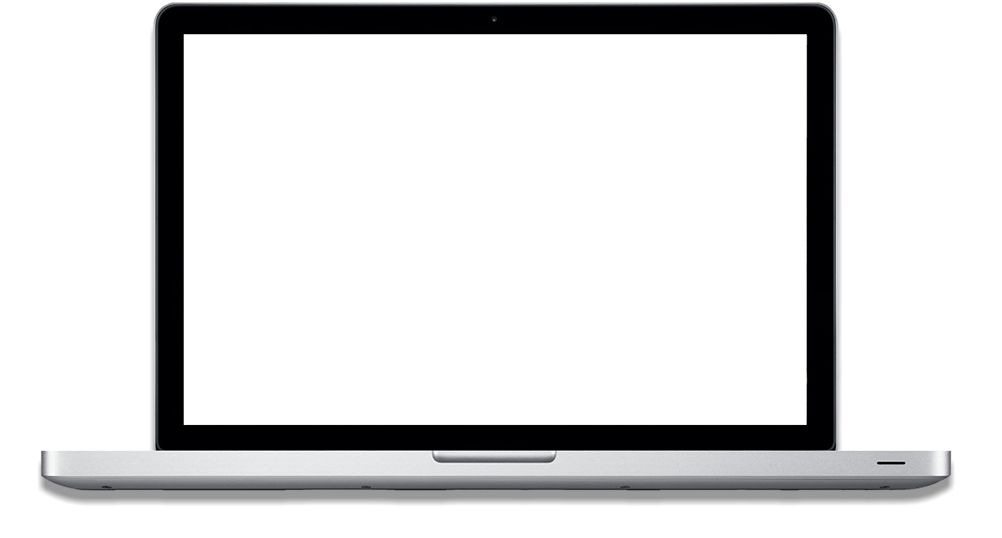 Solutions to your
time-consuming research
needs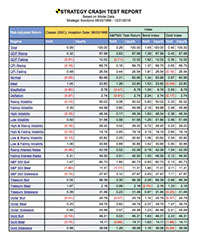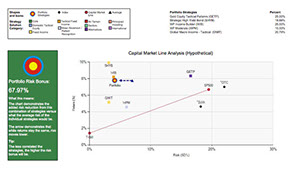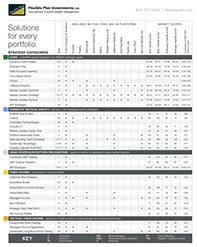 Crash Test Analyzer
See individual strategy performance data across
30 different economic regimes.
Illustration Generator


Analyze one strategy or a portfolio of multiple strategies over selected time frames.
Investment solutions matrix

Includes more than 140 dynamic risk-managed investment strategies.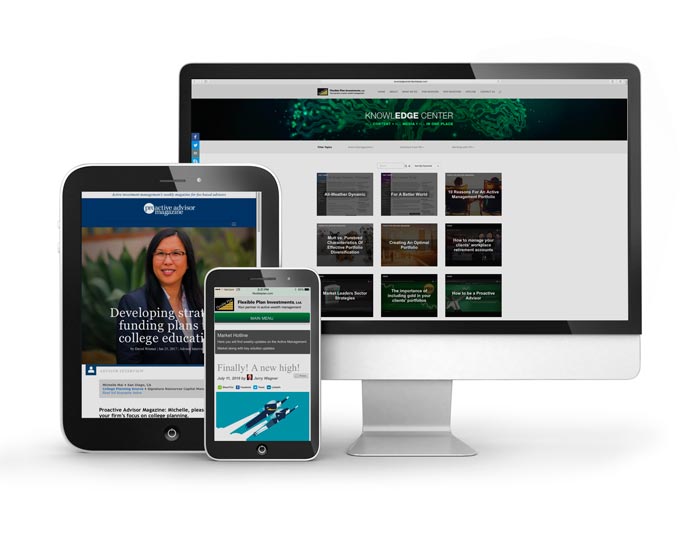 weekly commentary
videos
brochures
white papers
infographics
industry magazine
Learn how to
enhance

your

marketing and sales

efforts
To learn about all of the ways our new tools can help you grow and manage your business, register for the webinar today!
PAST PERFORMANCE DOES NOT GUARANTEE FUTURE RESULTS. Inherent in any investment is the potential for loss as well as profit. A list of all recommendations made within the immediately preceding twelve months is available upon written request. Please read Flexible Plan Investments' Brochure Form ADV Part 2A carefully before investing.